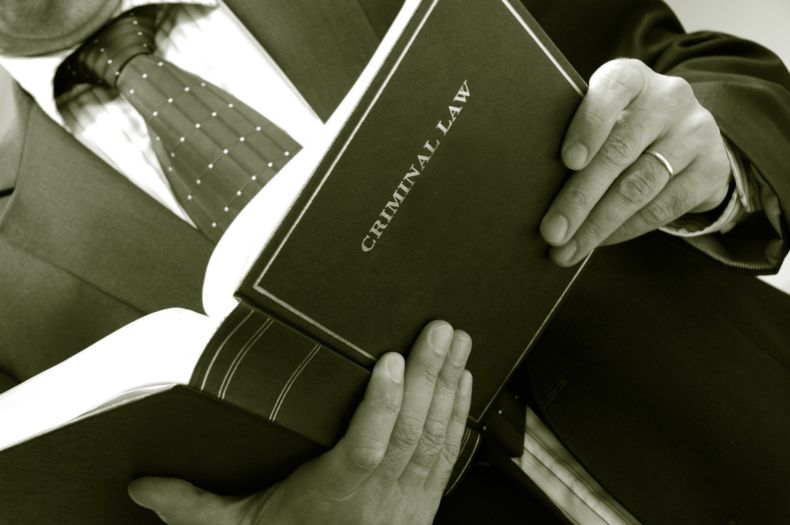 On Monday February 20, 2017, the Washington State House of Representative passed HB 1384.  HB 1384 is a measure that protects victims of sexual assault. The bill now heads to the Senate.
The new law would extend sexual assault protection orders beyond two years. Under current Washington law, sexual assault victims can get a protection order for only up to two years. If they desire protection for a longer period of time they must return to court to get another order. The new bill eliminates this extra step and allows courts to issue permanent orders to sexual assault victims; anyone violating a protection order is subject to criminal charges and all the consequences associated thereto.
If you or a loved one is cited or charged with a law violation, you should immediately seek the advice and/or assistance of a qualified Seattle criminal defense attorney. The Seattle Criminal Defense Attorneys that make up the criminal defense team of SQ Attorneys are highly qualified and reputable Seattle criminal defense lawyers that are dedicated to providing top notch, aggressive representation for those arrested or charged for crime all across Western Washington and the Greater Puget Sound region. The team creates success by working with law enforcement and the prosecuting attorney's office to ensure that all facts and circumstances related to the allegations are considered in creating the fairest, most equitable and just resolution possible in light of all the surrounding circumstances of the given case. So, whether you are cited with an infraction or arrested and/or charged with misdemeanor, gross misdemeanor or a felony, protect yourself … call SQ Attorneys at (206) 441-0900.