---
SQ Domestic Violence, DUI and Criminal Defense

In order to achieve the best possible result on behalf of our clients, the
Seattle Domestic Violence
, DUI and Criminal Defense lawyers at SQ Attorneys analyze every conceivable angle and issue involved in our clients' cases. Our legal team works tirelessly to give a voice to those accused of committing crime. We are compassionate listeners, and empathize with the fear, frustration and shame that people commonly suffer through when facing criminal charges. We create success by using these emotions to defend our clients, and to establish our clients' character in a positive light.
Read More
---
Blood Alcohol Content

Pulled Over?
Politely inform the officer that you are:
choosing not to answer any questions.
requesting the assistance of an attorney.
not consenting to any searches, unless otherwise authorized by law.
choosing not to perform field sobriety tests.
choosing not to give a breath sample on scene.
willing to take a breath test or blood test at a police station or hospital, unless after speaking with an attorney, you are advised otherwise.
Like Us on Facebook
---
LinkedIn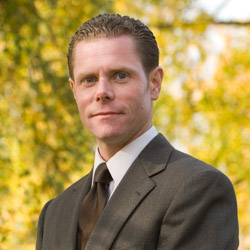 Managing Partner,
SQ Attorneys
Greater Seattle Area | Law Practice
---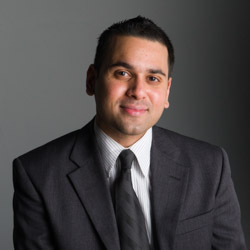 Partner,
SQ Attorneys
Greater Seattle Area | Law Practice
---

Law Practice
Greater Seattle Area


Latest Post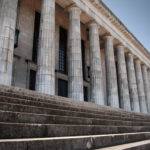 April 1, 2021 marked the beginning of a glorious opportunity for anyone saddled with a bench warrant in courts in and around Western Washington. This is so because many courts of limited jurisdiction in King County have agreed to open a 90 day window 4/1/2021 – 6/30/2021) to resolve any outstanding bench warrant(s). The program…
Continue Reading »
---